One of the services we offer to people purchasing Majacraft wheels is the opportunity to customise their wheel. We can add or remove laser designs, we can also offer custom paint work. If there is a design that is important to you to be added to your wheel then talk to us and we are likely to be able to help you out!
Because we are a fairly small company and everything we do is hand made, accomodating custom wheels and products is not difficult to add into our usual flow. Obviously the customisation will add time to our crafting so there will need to be an increase in price to accomodate this. However you may be surprised at how affordable it is, especially to create a product that is so uniquely yours.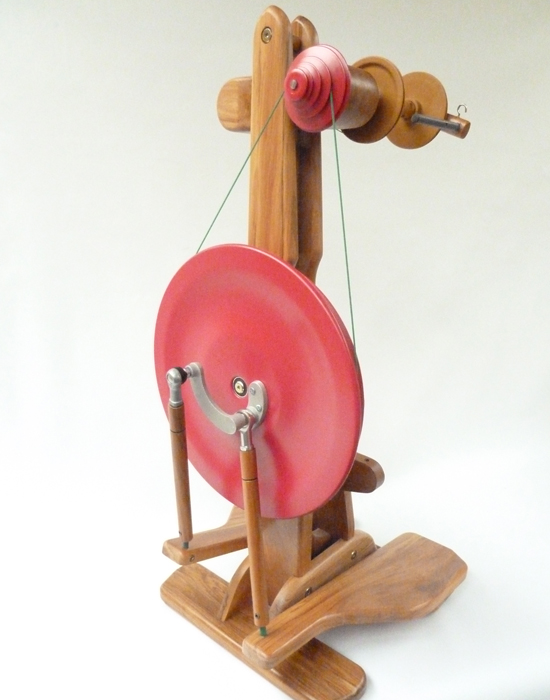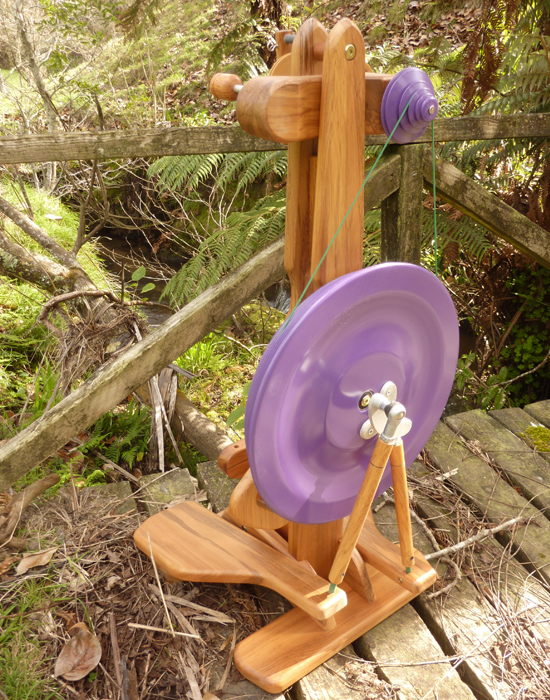 If you are interested in an alternate colour for your wheel, this sample colour palette may help with your decision. Quote the colour to us and we can work to match it.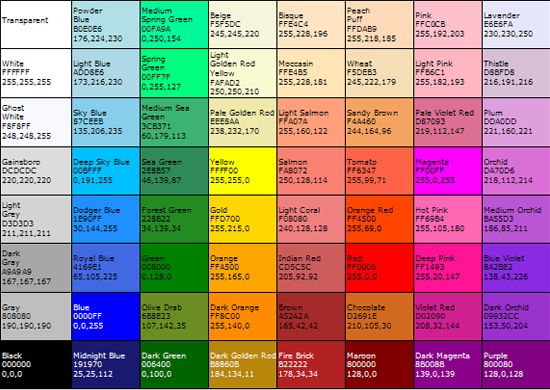 We also have detailed instructions if you would like to precisely choose the colour you want. Click the following link "custom colour selection"
Below is a small sample of the laser designs we have created. Supplying us with an image that you can email through to us is usually sufficient to create the laser engraving file.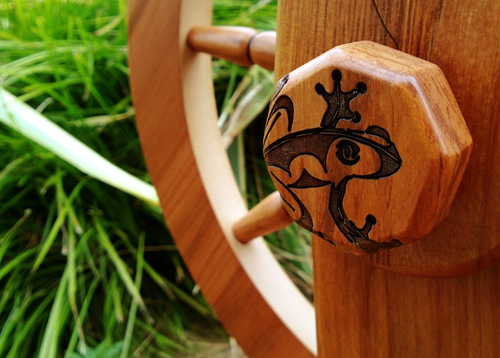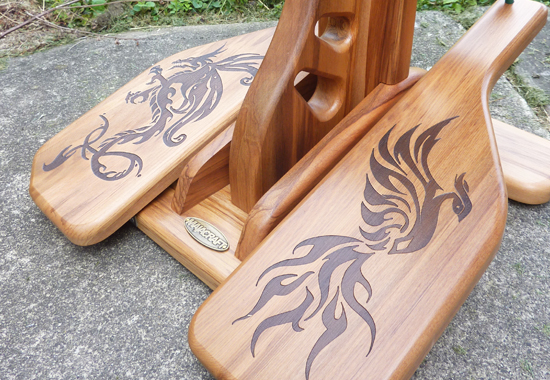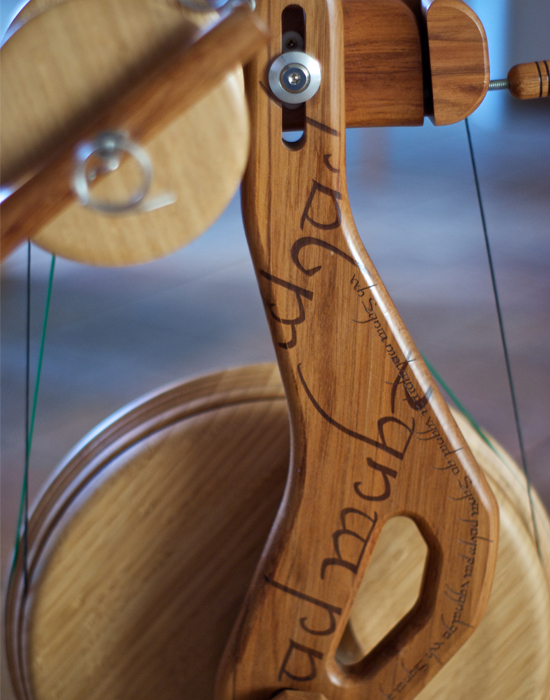 We are not limited to customisation just spinning wheels for you, we have also created personalised designs on looms, carders and lazy kates too.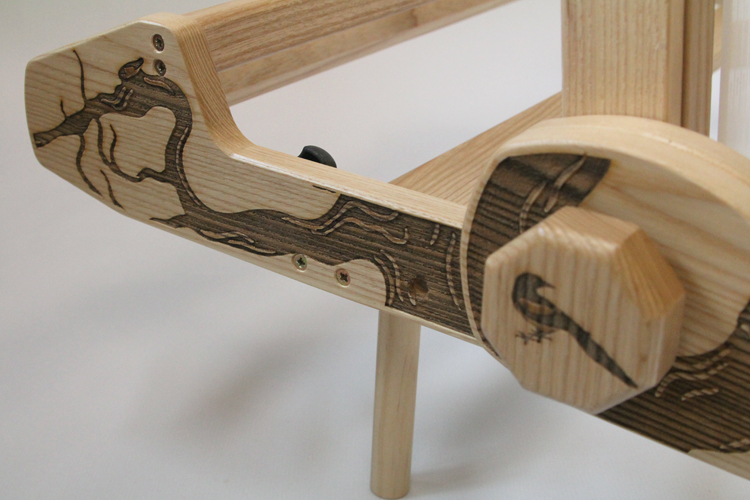 These are some examples of the customisations we have created for very happy customers. If you are interested in something special for yourself, then you can contact us directly through the contact form on this web site here.