Lance Hemingway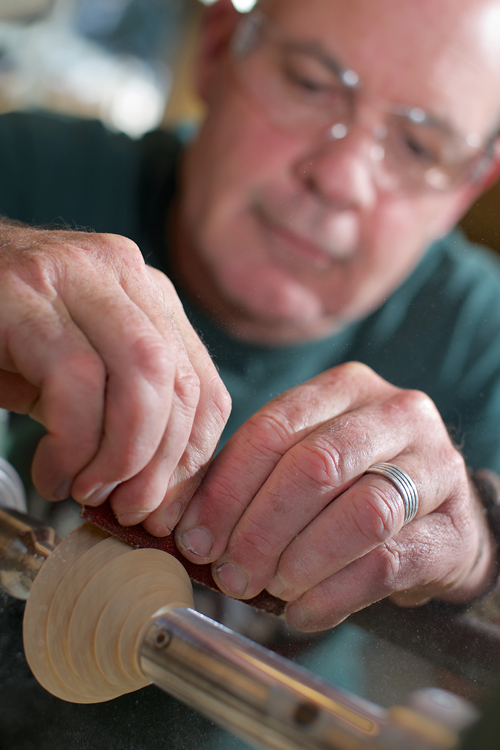 This week marks the end of an era here at Majacraft. One of our longest standing team members, Lance Hemingway, is leaving us for an exciting new opportunity in Tauranga and we wanted to acknowledge the impact he has had on both Majacraft and the people who work here.
Lance joined us over fourteen years ago for what he originally intended was to be a yearlong stay! Thankfully it did not play out that way and he has been sharing his knowledge and skills with us ever since. Spinners using Majacraft wheels benefit from his meticulous eye for detail and clever ideas, both in the products and the processes that have been integrated into our factory over the years.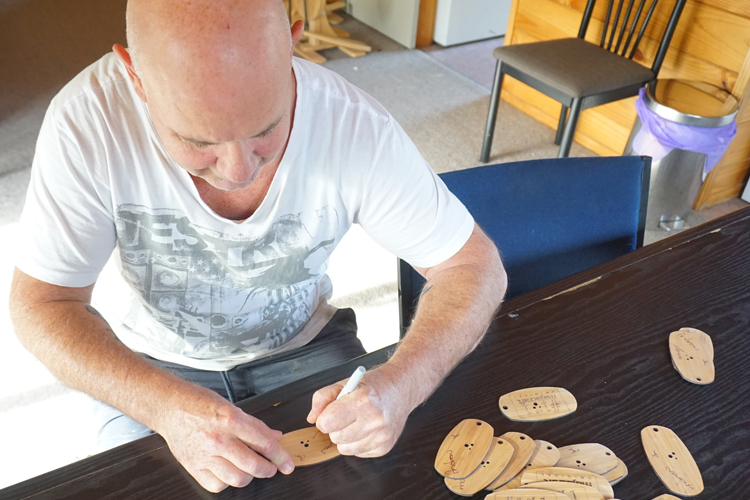 Lance is an excellent teacher and has always helped young people starting at the workshop learn new skills and develop the ability to operate independently. He has a fierce loyalty that we have been fortunate to benefit from while he has been at Majacraft. As an example, early in 2023 I had a heart health issue and spent a couple of weeks in hospital. I didn't know at the time, but Lance had been offered this new opportunity and was preparing to sign the contract but actually turned it down, so he did not leave Majacraft in a difficult position! It was a huge sacrifice to make and yet he did it without any recognition or fanfare at the time. Fortunately, the opportunity has come up again and he was able to accept it.
Lance has an excellent work ethic and his expertise with our machinery, maintaining them and ideas on how to fix any issues that come up will be sorely missed. Lance has always dived into any activity going on as well, from trucking heavy machinery around to impromptu logging operations. He was noticeable every summer when he would ride in on his immaculate yellow 1300cc Suzuki Hayabusa which was likely the fastest vehicle on Oropi Road. He always has time to share a funny story or interesting chat – or comment on the shocking traffic in the city!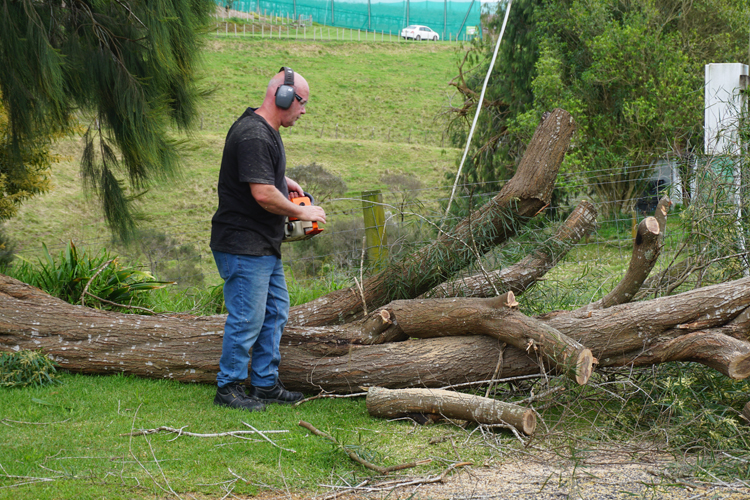 Thank you so much Lance, you will leave a huge hole in our Majacraft family as you move on and while Majacraft will be sad to see you leave, we are very happy that you are moving on to a new and exciting opportunity. Good luck for the future and we can't wait to hear of your new adventures.
Andrew and the Majacraft team
---