Majacraft Camp(s) 2024!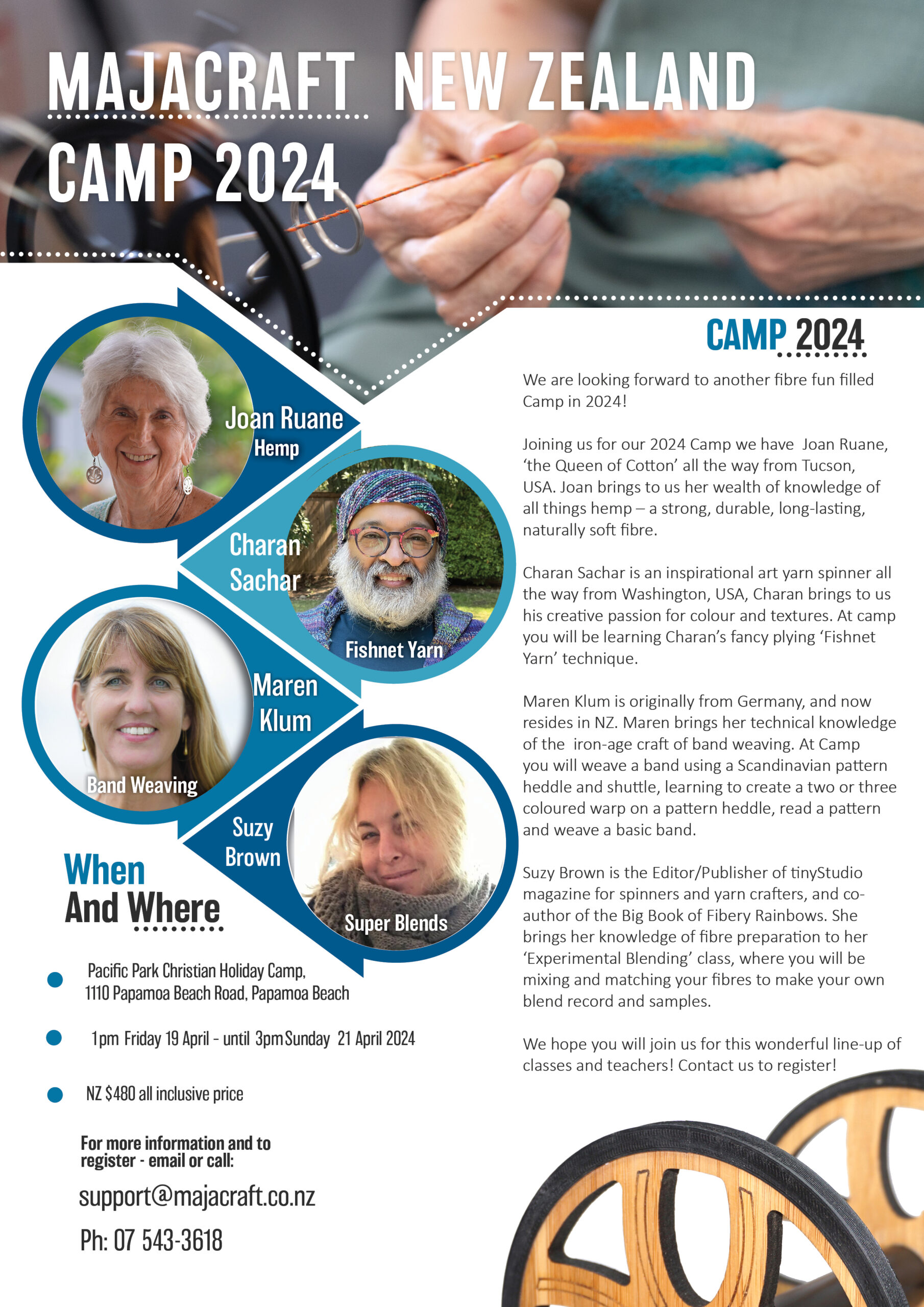 Yes! We have been plotting and planning, and in 2024 we are bringing you TWO Majacraft Camps! One will be at our usual venue at Papamoa Beach, Aotearoa New Zealand, and the other will be a return to our wonderful Australian Venue at Lake Dewar! Both of these venues have proven to be wonderful places to relax, learn, eat well, socialise, and enjoy a few days of fibre fun together, we would love to welcome you in 2024 to either (or both!) of our Majacraft Camps. We are very lucky, and grateful, that the lovely Janet Day (My Spin on Things) is once again organising the Australian Camp, Janet is so good at creating a wonderful environment for inspirational classes and enjoyable social activities, we have enjoyed planning these two camps together!
We have some fantastic teachers coming to share their knowledge and inspiration with you! There is a slightly different line up at each camp, so if you were planning to come to both, there will be something new at each one.
Here are our lovely teachers and classes!
Joan Ruane (USA)
Teaching at Camp Australia and Camp New Zealand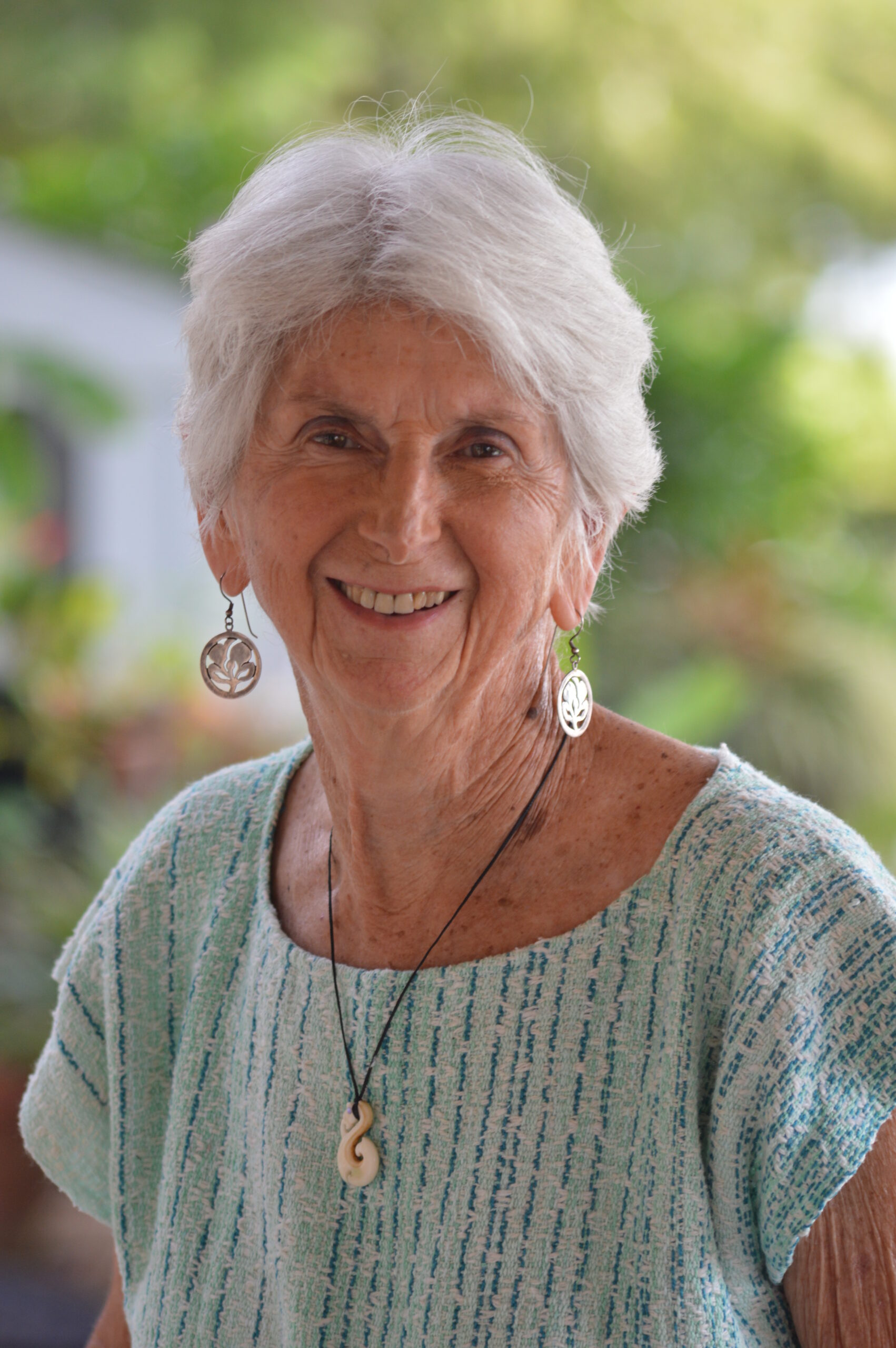 All the way from Tucson, USA, Joan aka The Queen of Cotton, brings to us her wealth of knowledge of all things hemp – the strongest, most durable, long-lasting natural soft fibre on the planet. A well-known and respected spinning teacher for over 40 years, Joan has also published many books and articles, and also DVD's on the subject of plant fibres. More info on Joan can be found at www.cottonspinning.com
Charan Sachar (USA)
Teaching at both Camp Australia and Camp New Zealand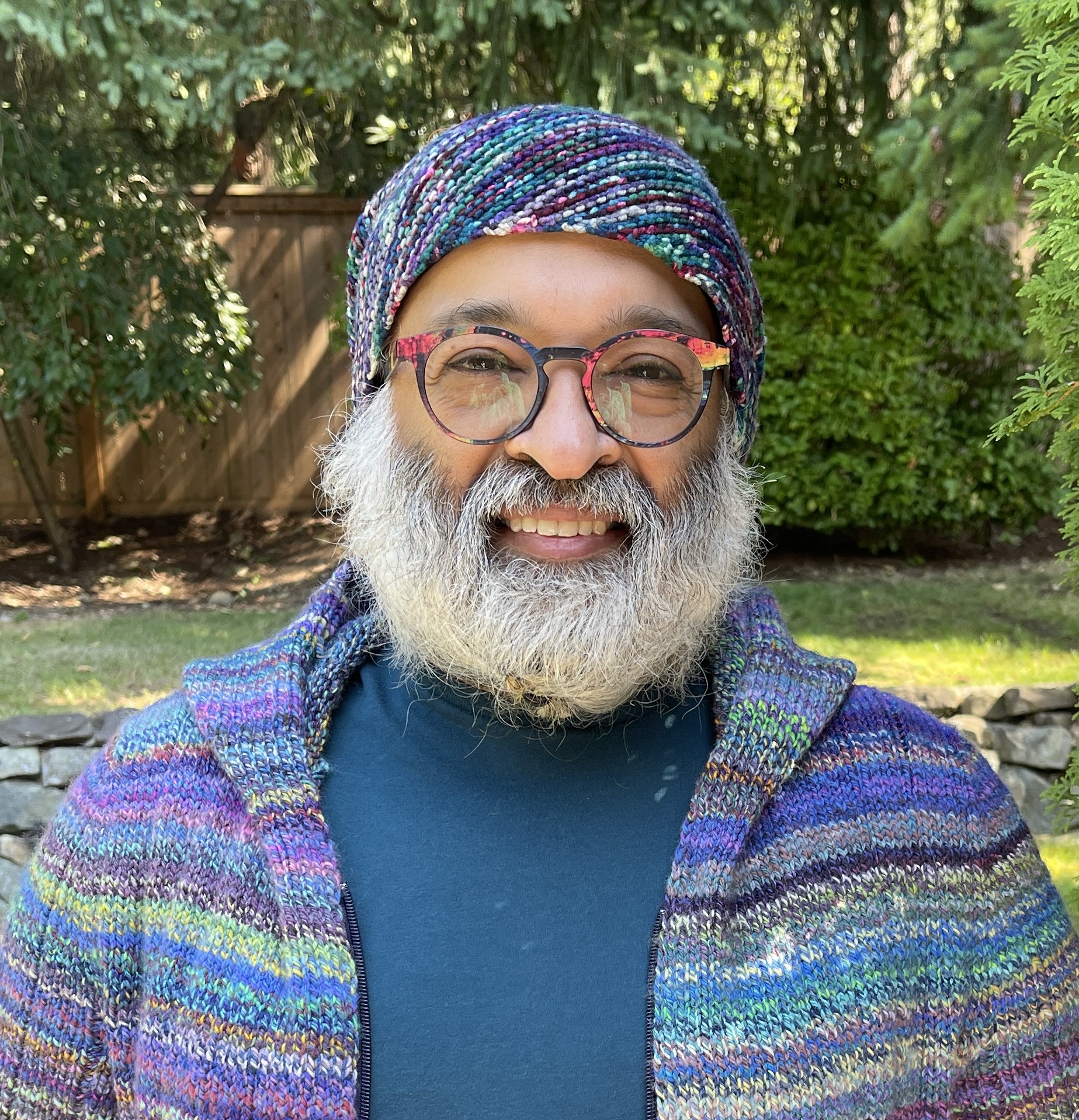 An inspirational art yarn spinner all the way from Washington, USA, Charan brings to us his creative passion for colour and textures with clever ideas and exciting spinning and plying techniques. At Camp, Charan will be teaching his 'fish-net' yarn, an art yarn that is fun and Charan is also a well-known potter, using his knowledge of fibre and textiles to create amazing function works of art – check it out on his website www.creativewithclay.com
Pat Old (NZ)
Teaching at Camp Australia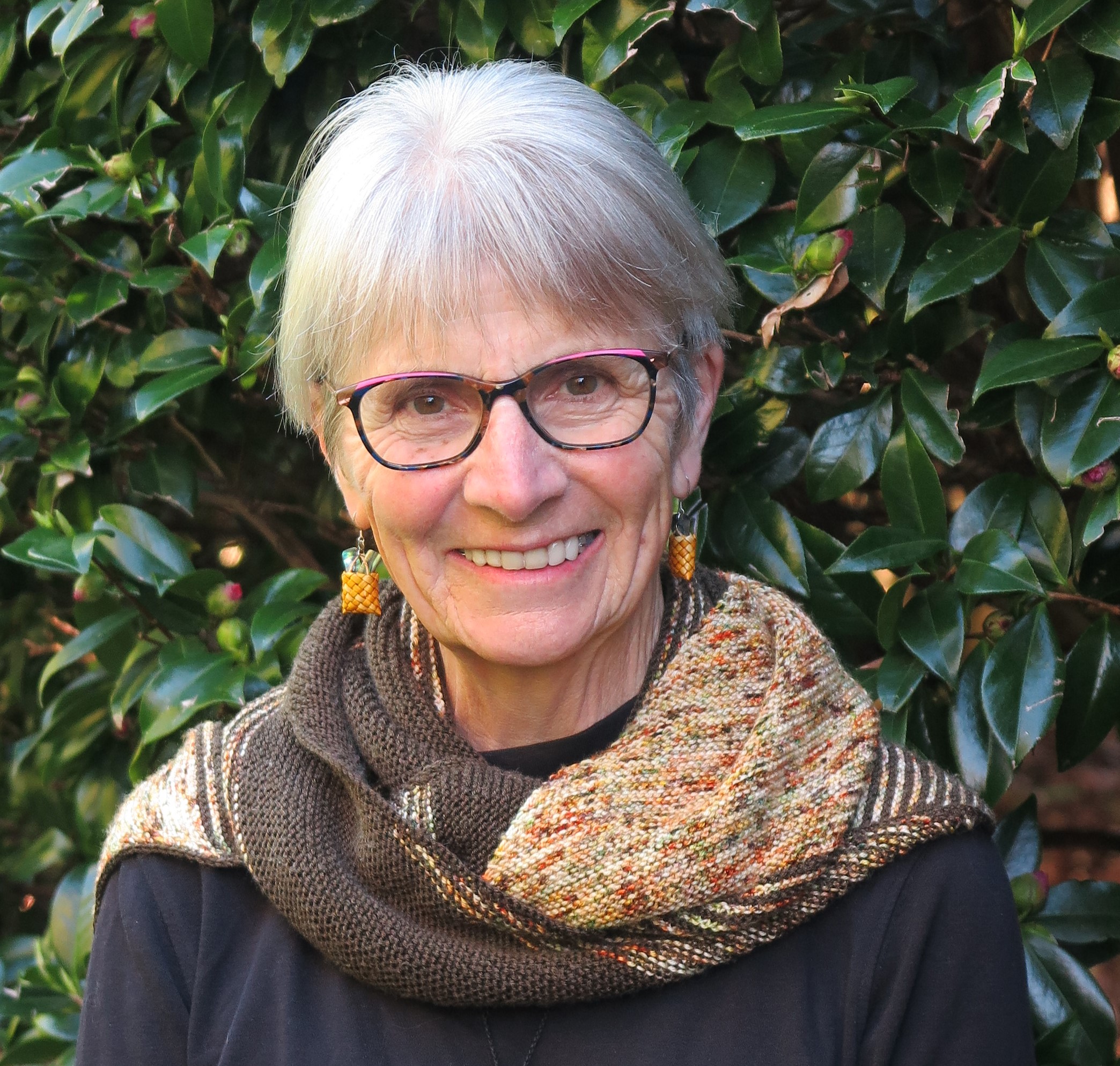 Pat is well known throughout New Zealand as one of our most knowledgable and experienced spinners and teachers. She tutors the Creative Fibre NZ Handspinners Certificate, and has authored the book 'In A Spin'. For Camp, Pat will be teaching her Crimp, Spin, Ply class, spinning to match the crimp: – How to use the crimp of the fleece to guide the thickness and amount of twist to incorporate into your hand spun yarn.
Emily De Rango (Aus)
Teaching at Camp Australia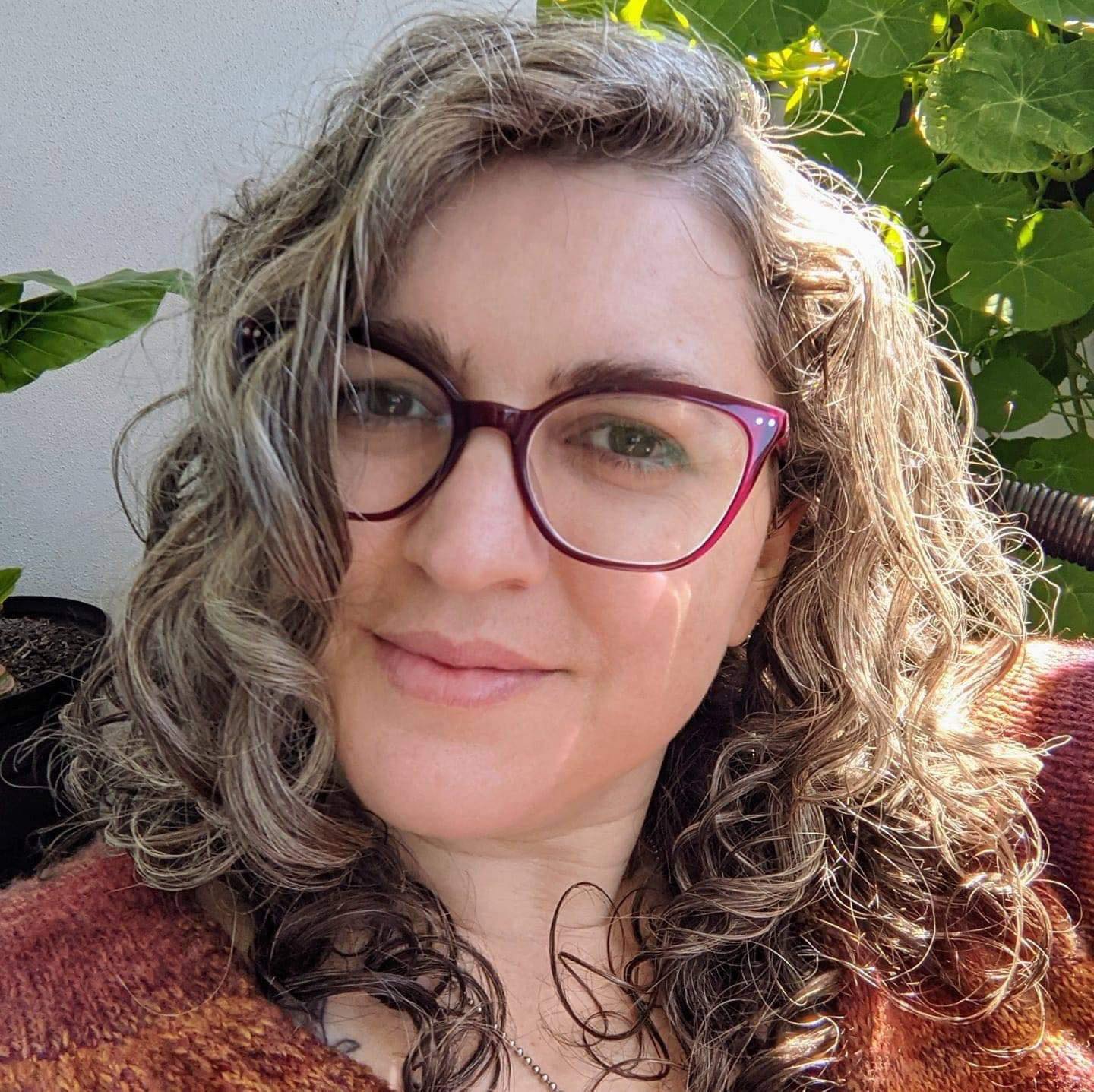 Emily's fibre arts journey began when her grandmother taught her to crochet as a seven year-old, launching a life-long passion. Also an experienced knitter, Emily took up spinning four years ago. She is fascinated by the interplay of fibre, yarn construction and cloth-making, and enjoys designing yarns that precisely suit their intended purpose.
Emily's handspun yarn and garments have won a number of first prizes at the Australian Sheep and Wool Show, and she loves the opportunity to share her skills with others. At camp she will be teaching a class focussing on elasticised yarns and twist directions.
Maren Klum (NZ)
Teaching at Camp New Zealand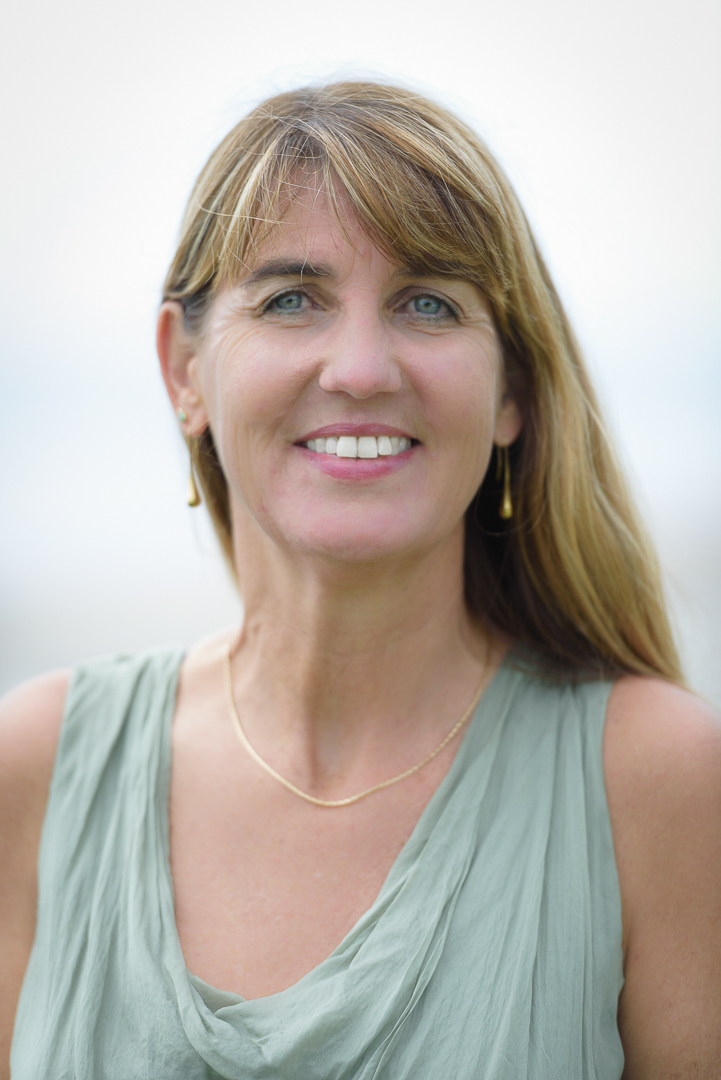 Maren Klum is originally from Germany, and now resides in NZ. Maren brings her technical knowledge of the iron-age craft of band weaving. At Camp Maren will be teaching Scandinavian band weaving – weave a band using a Scandinavian pattern heddle and shuttle. Learn to create a two or three coloured warp on a pattern heddle, read a pattern and weave a basic band. This will give you the knowledge to weave wider bands in the future. While weaving, the band will be attached to a belt (please bring a sturdy one with you) on one end and to a post (provided) at the other.
Suzy Brown (NZ)
Teaching at Camp New Zealand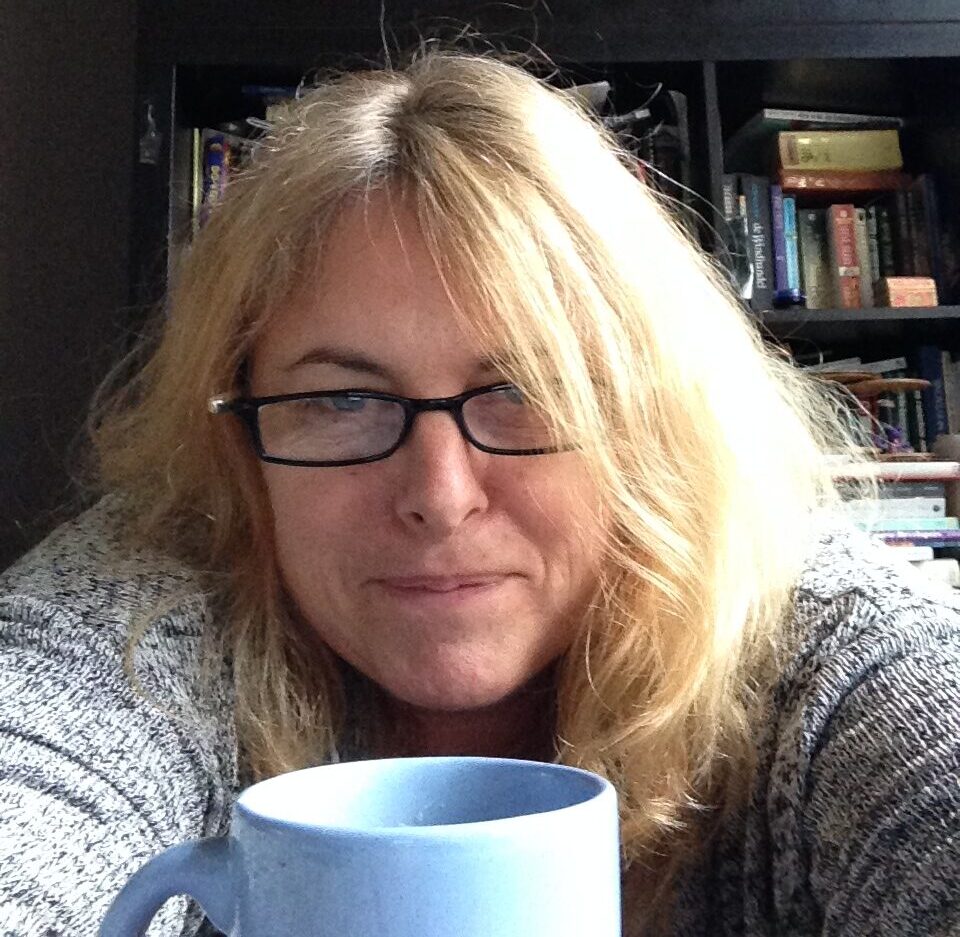 Suzy Brown is the Editor/Publisher of tinyStudio magazine for spinners and yarn crafters, and co-author of the Big Book of Fibery Rainbows. She brings her in-depth knowledge of fibre preparation to her 'Experimental Blending' class, where you will be mixing and matching unusual fibres to make your own blends, records, and samples.
We would love to see you at camp next year! As always, places are limited so we do recommend you contact either the office (support@majacraft.co.nz) to register your interest and make sure you are on our Camp email list, or Janet Day (camp@myspinonthings.com.au) to register for Majacraft Australia Camp!

Use the slider below to view our two Camp Flyers!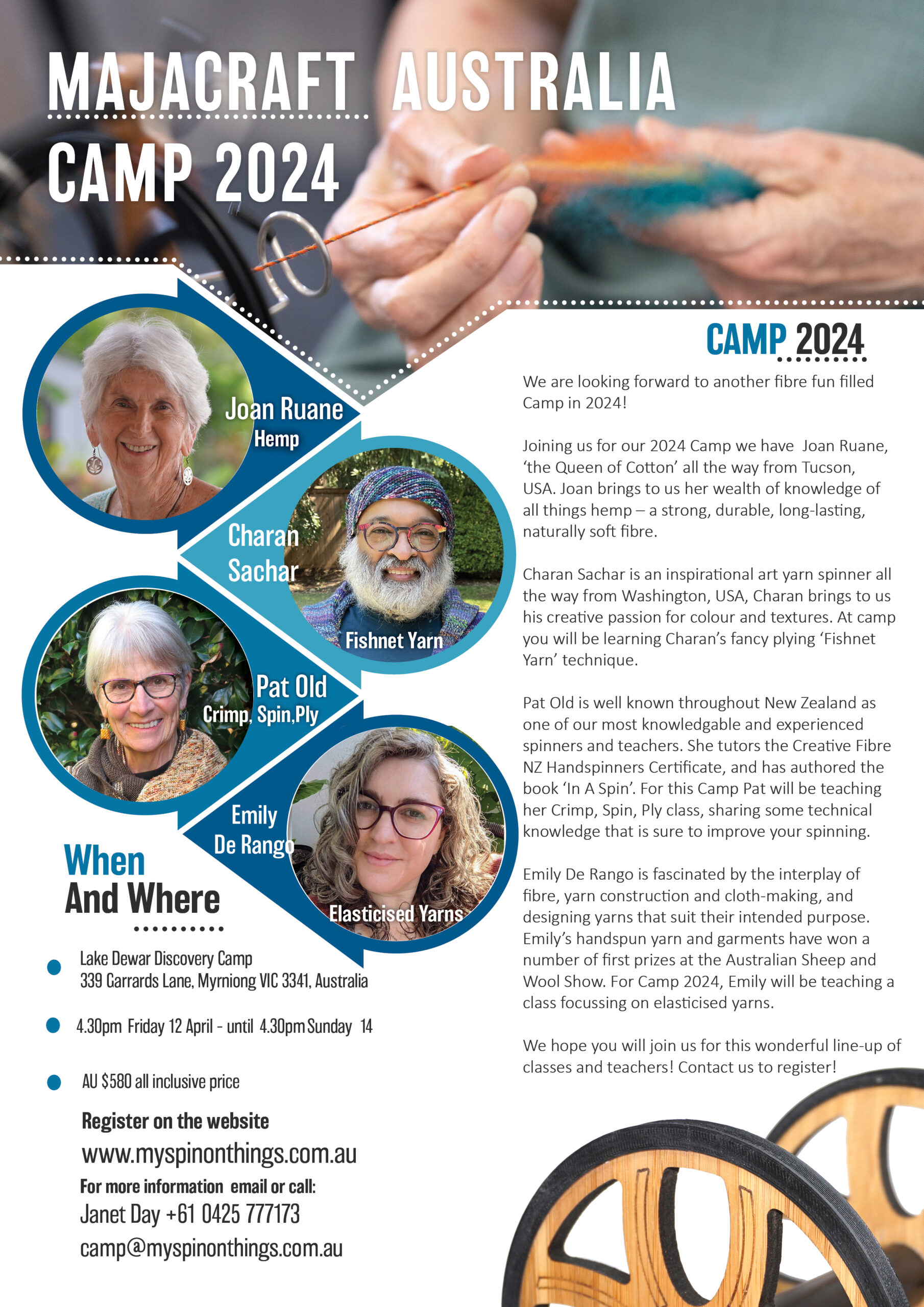 ---