New Year, New Bobbin Colour!
What a wonderful way to welcome in a new year! I have just closed voting and spent some (considerable) time! counting all the votes that were made to choose the Special Edition Bobbin colour of 2018! I am excited and I can tell you that it wasnt till I was about three quarters through the vote counting that I started to see a preference, it was suspenseful 🙂
Here are the four colours we picked to choose from: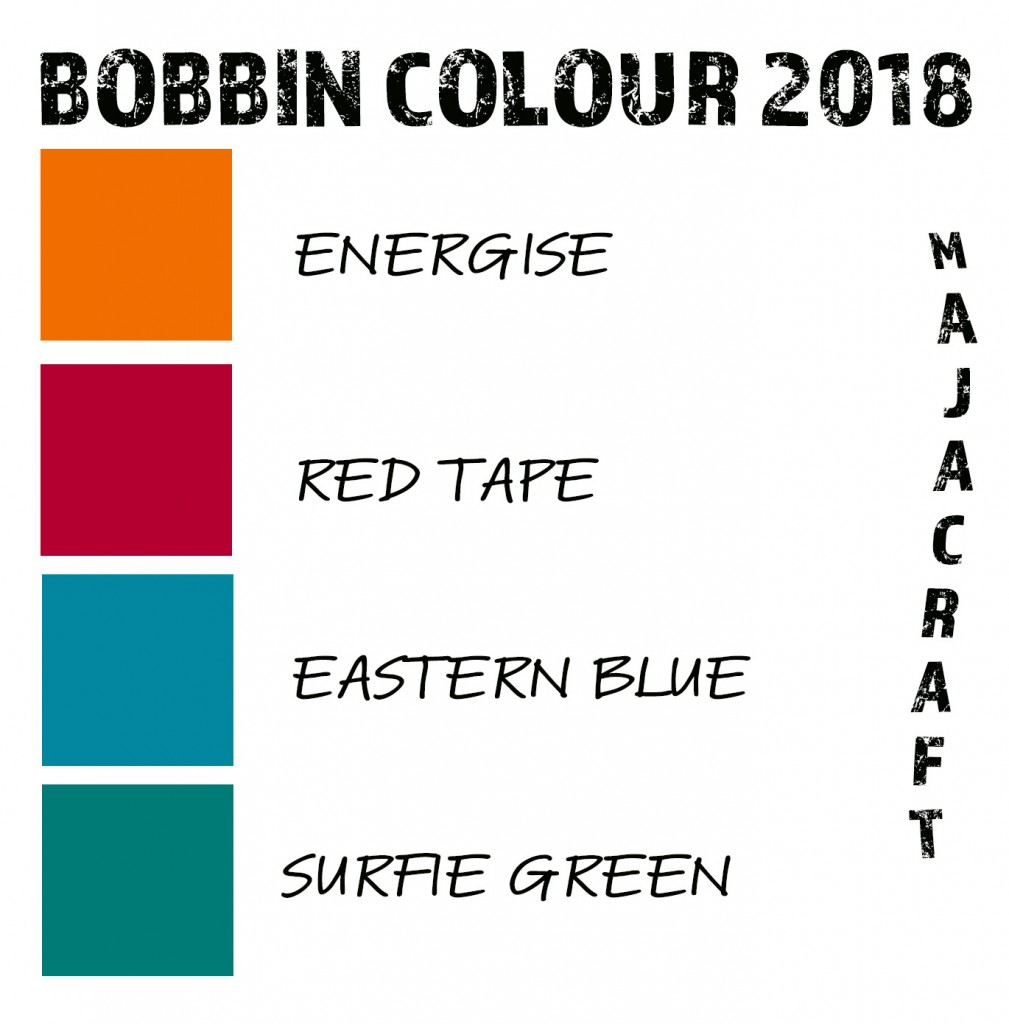 Previous years have seen Lime Green, Purple, Pink, and an extra to celebrate our Anniversary in Lilac. When we chose the above colours it was with the hope that any of those colours would look wonderful with the already collected previous year colours too. I did have my own preference but I am not going to say what it was 😀 except I am glad I didnt have to vote as I really loved all the colours! The ones not chosen will be reprieved next year as options too so if your favourite wasnt chosen this year, it could be in 2019!
Heres a quick preview of past colours… and then I will reveal the new one!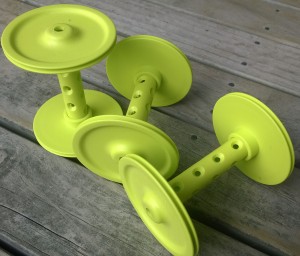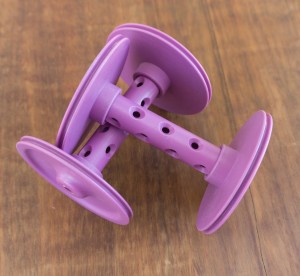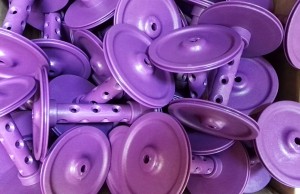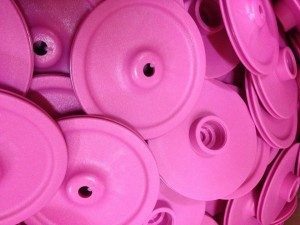 And the 2018 Winner is….
I love it!
Here is my very rough photoshop impression of how the bobbins could look 🙂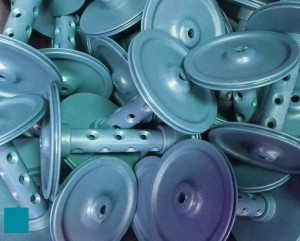 Thank you so much to everyone! And of course we cannot leave without a draw for five lucky bobbin recipients! Congratulations to…
Brenda Trammell
Lyndon Bradford Regan
Janine Studholme
Helena Wild
Cheryl Feary
We will go ahead and get these bobbins created to just the right colour (Eastern Blue!!) and we will send them to our draw winners and let you all know when they are available!
---