The fibre community is a vibrant and exciting world . We would hope that owning something crafted at Majacraft is more than "that wheel in the lounge", it is our dream to create a place where you can belong, share ideas and your creativity  with acceptance and encouragement. We are growing the choice of places that you can be a part of and everyone is welcome!
Majacraft on Facebook
We are very fortunate to host an active and vibrant Facebook community. Everyone is welcome to join in and be a part of the conversation. We use Facebook to share what we are up to in the workshop, new products that are in development or are ready for release, livestreams where we can educate and inform people who are interested in Majacraft and what we do here.
However the part we most enjoy is seeing what people have created and shared on the page. It is always incredibly exciting and rewarding to see what people or doing in this special fibery world we share.
Instagram
If you like pretty photos from the workshop or of projects that we and other Majacrafters have been working on then please come visit our Instagram account!
The Aura Club
The Aura Club is an exciting initiative that aims to provide an environment for Aura owners to connect with each other, share and celebrate their achievements with this unique wheel plus they get to enjoy little treats we send their way from time to time!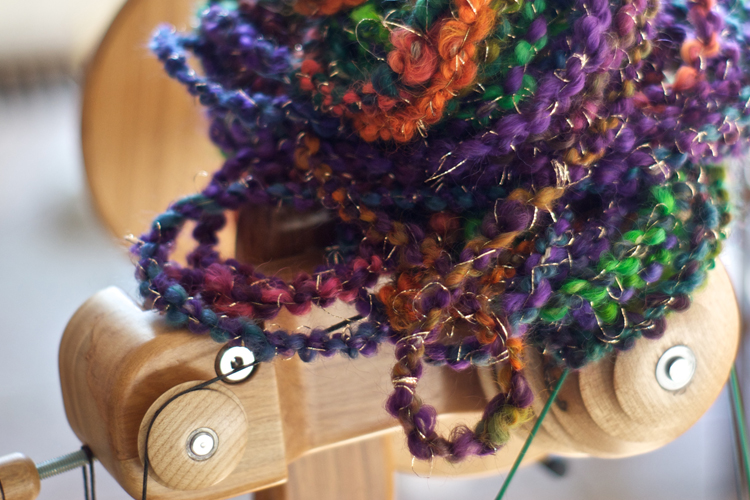 When, as an Aura owner, you join The Aura Club, you will receive a unique yarn angle measure tool that you can hang on your wheel free of charge. You will also be granted access to a private Facebook group where Aura owners and people on the Majacraft team regularly contribute. We produce livestreams, challenges and projects and other fun activities for members. We will also make offers and first views of products from us and our partners as they become available.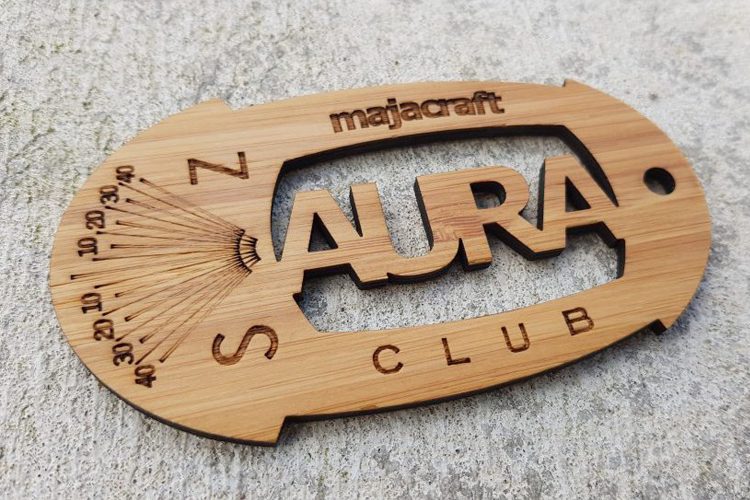 If you have purchased an Aura then you can automatically join The Aura Club, when you register your wheel with our online registration tool, you will receive relevant information to help complete the process.
Newsletter
We have a free HTML newsletter that use to communicate with people interested in Majacraft. It has information about products, tips and tricks, what we have been up to and what is coming up. It is free so if you wish to receive it, fill in the form below.
Newsletter Registration