Featuring: Pat Old
Since we have a little waiting to do before we can go and enjoy Majacraft Camp 2016, we thought it might be of interest to feature our tutors, so all those now signed up can get a little taste of what is to come at camp! We are excited about the classes!
To kick off we would like to share some of the amazing work of Pat Old.  We have the great pleasure of including Pat's class in our program for Camp, in this class we will be creating a 'Koha Kete' , which is a small basket made from our native flax, phormium tenax.  This will be a wonderful opportunity to try flax weaving and benefit from Pats deep knowledge of this traditional New Zealand craft.
Glynis was able to attend the final exhibition of the students in the 2015 Raranga class at  Te Wananga o Aotearoa where Pats work is included: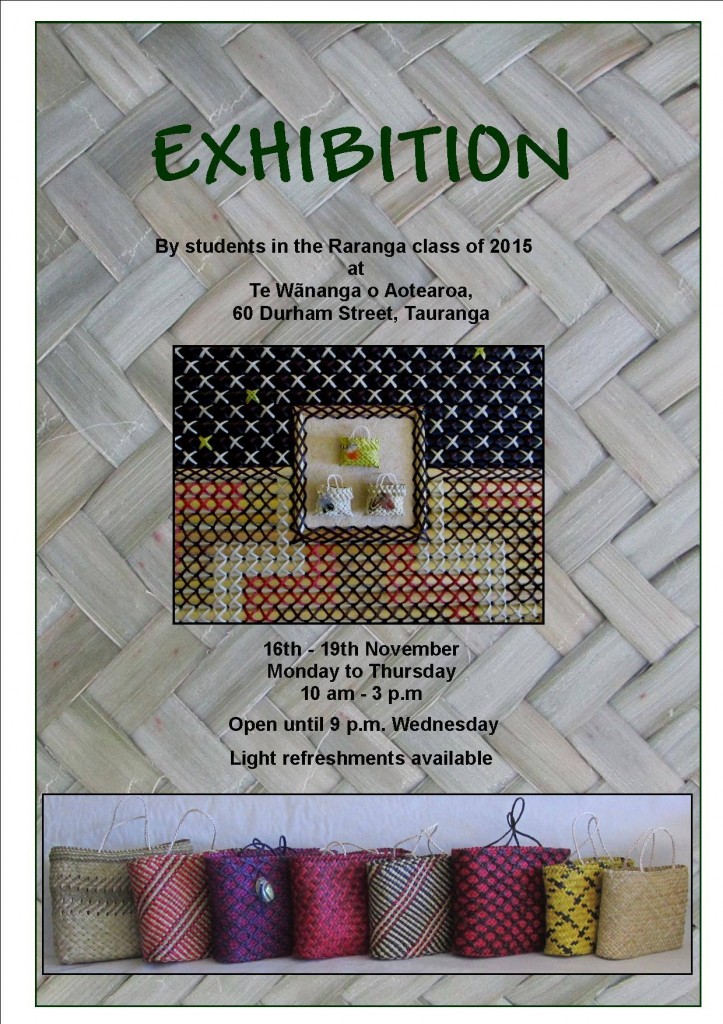 Pat's work in this exhibition was stunning!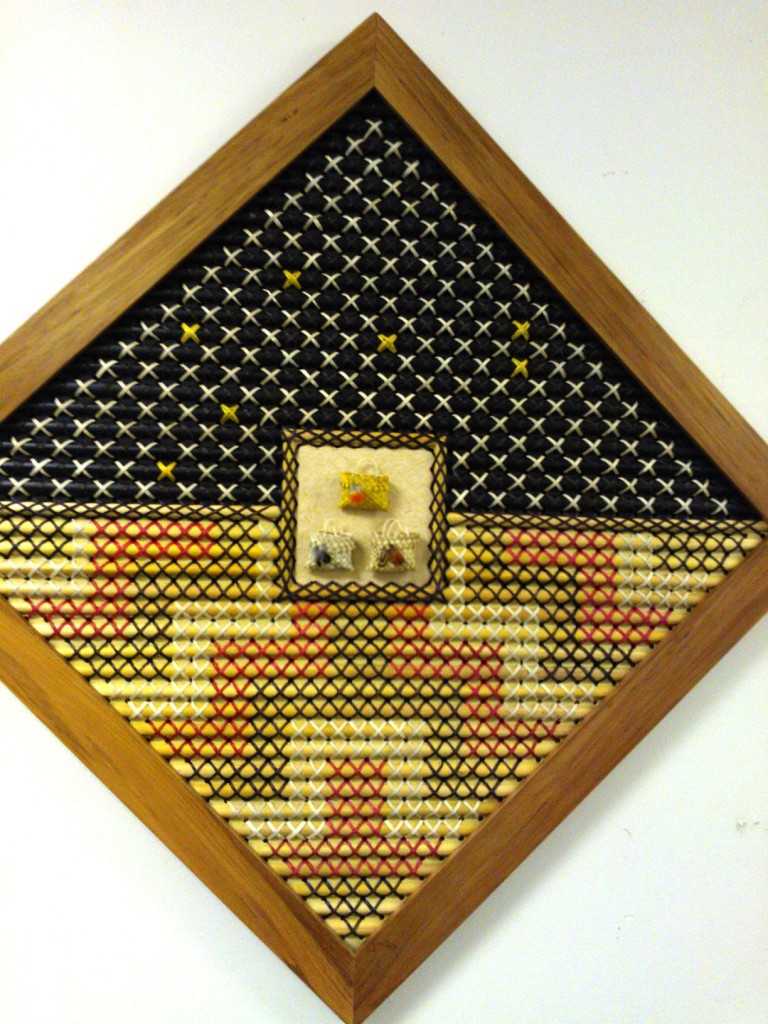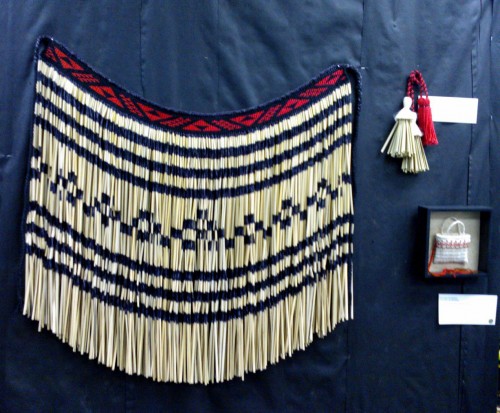 We are very much looking forward to Pats class at camp, she is a fantastic teacher with an incredible knowledge of all things fiber related. It is a real treat to be able to attend a class with Pat and have this opportunity to learn about one of our traditional New Zealand handcrafts!

---